Find a storage unit near me
to match my needs
Choose a location near you
Questions? Call or Text 604.398.5233
Our team is here to help.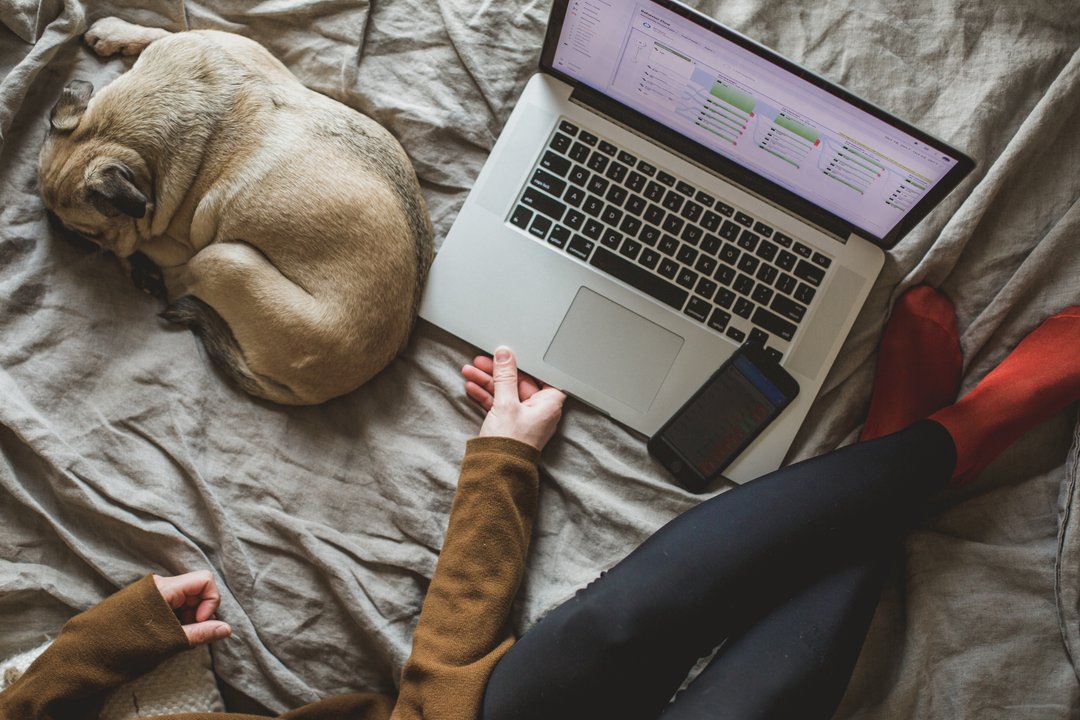 Online
Pick a location, unit size and move-in date, read the terms, add a credit card and checkout. You'll be done in 5 minutes. From there our team will contact you within 20 minutes with your unit number and access information.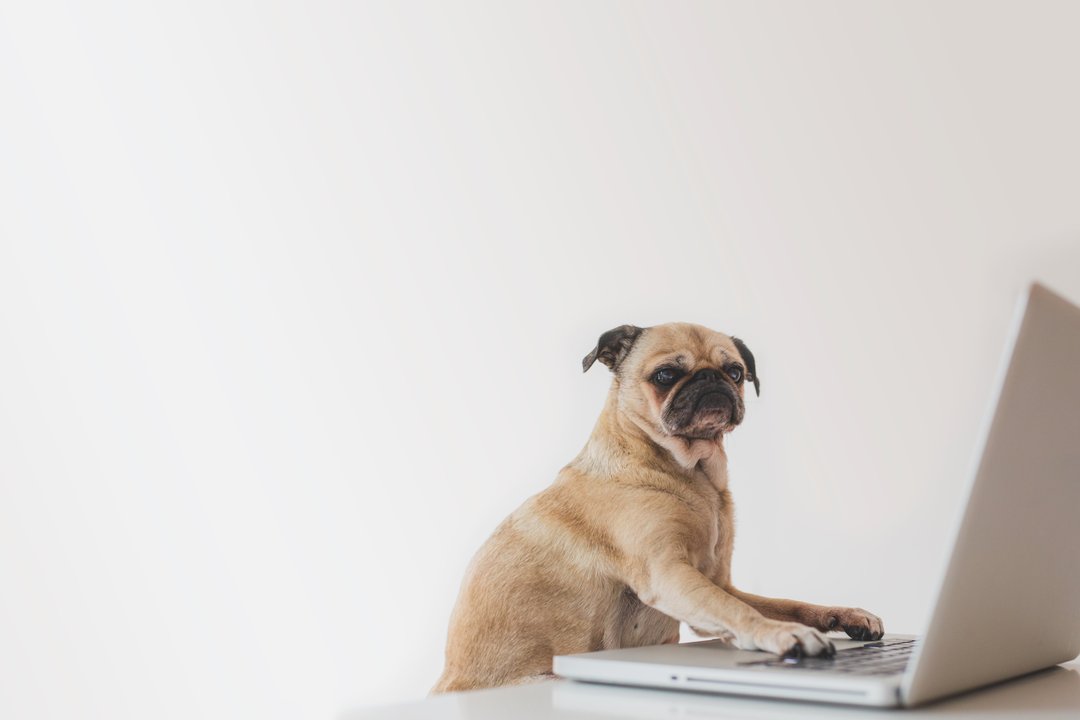 Email
Send our Customer Service staff an email any time of the day and we will get right back to you. Get answers, the storage terms, and pricing. When you're ready we can send a secure payment link and access to your unit easily over email.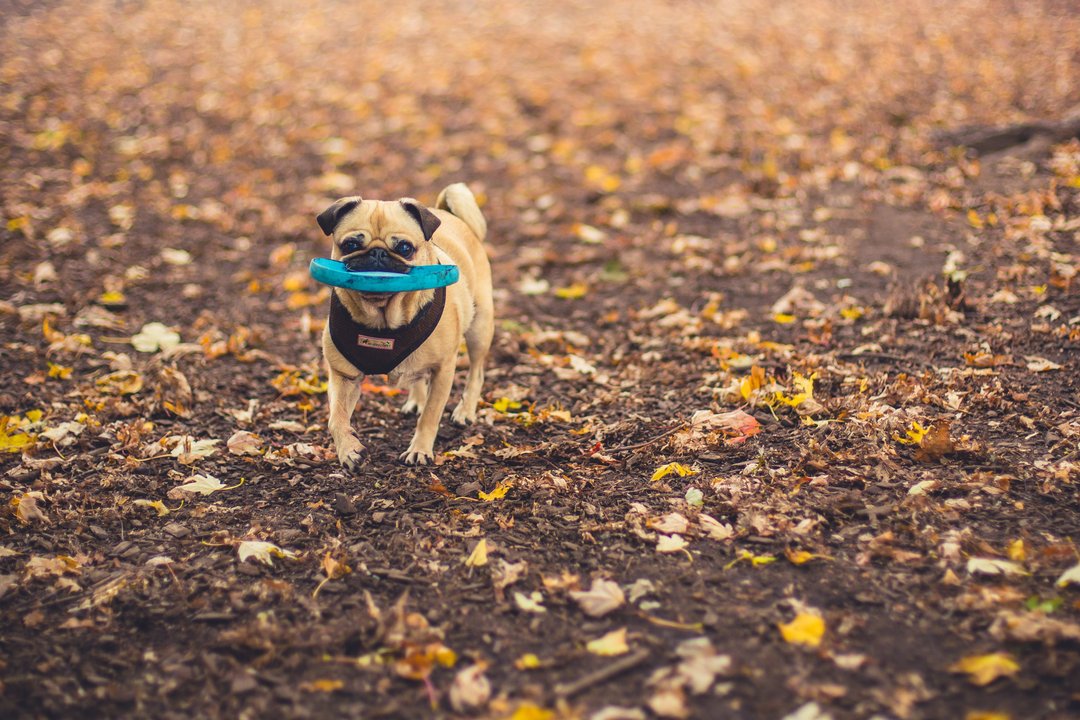 Phone or Text
Want to call or text instead? No problem, our staff is ready and can do everything over the phone as well. Schedule a tour, get pricing, availability and answers quickly by simply texting or calling 604.398.5233
How We Work
No Hidden Fees, Simple Rent Terms, Longest Open Hours, Sustainable Facilities